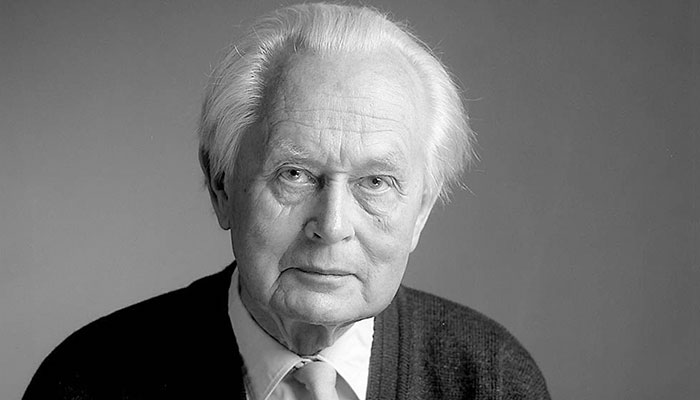 About Piet Hein
History about Piet Hein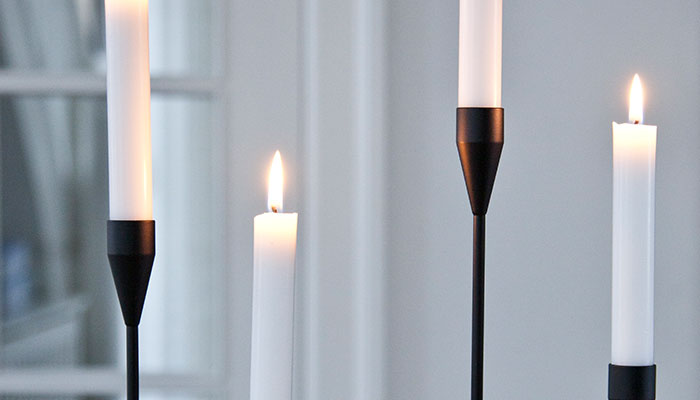 Shop
Buy danish design online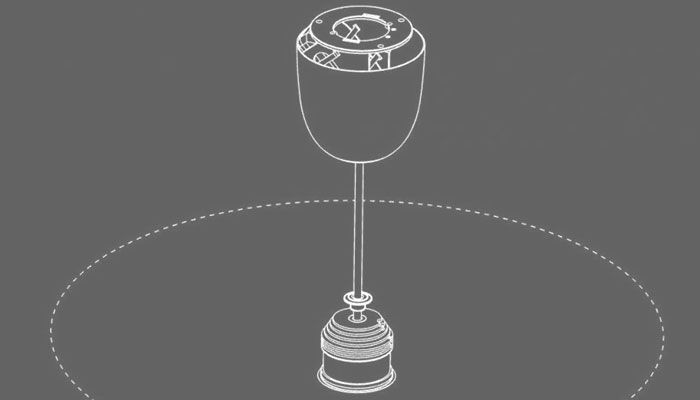 Upgrade Sinus to LED
It is possible to upgrade your Sinus to LED


Piet Hein (1905-1996) - architect, mathematician, poet. He mastered it all and made Danish cultural life a little richer, a little prettier and a little more witty with his trademark line, his square head and his quirky language. A rare ability to bring poetry, geometry and design together in a harmonious design, where function and art is weighted equally.

It is the term we know Piet Hein, and it is the term that recurs in his exclusive design products? ranging from furniture to games and lighting markets. All are inspired by Piet Hein's spirit, created from the finest materials with great care for detail.

In this webshop you can see the completed program of design products from Piet Hein's hand. And with only a few clicks you can order your own copies. Delivered to your door.